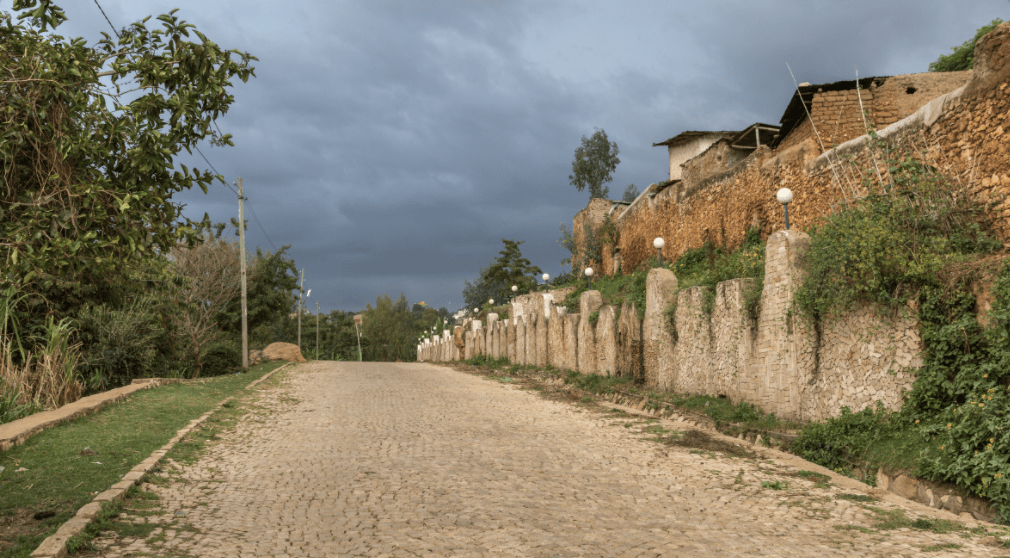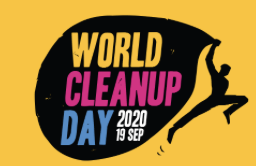 Zimbabwe Sunshine Group
Activities
(Write here the name of the activity you organize during the year).
Clean Up Day
19 / 09 / 2020 from 9:00 AM to 12:00 
Bring your Face mask, sanitizer, bin liners and gloves and join us, a group of youg volunteers for the environment, in collaboration with Zimbabwe Sunshine Group  for a morning fun group clean up at the Harare Gardens. 
Let's do give out half a day to the environment and our planet ! It feels good to do good!
Register on the website !