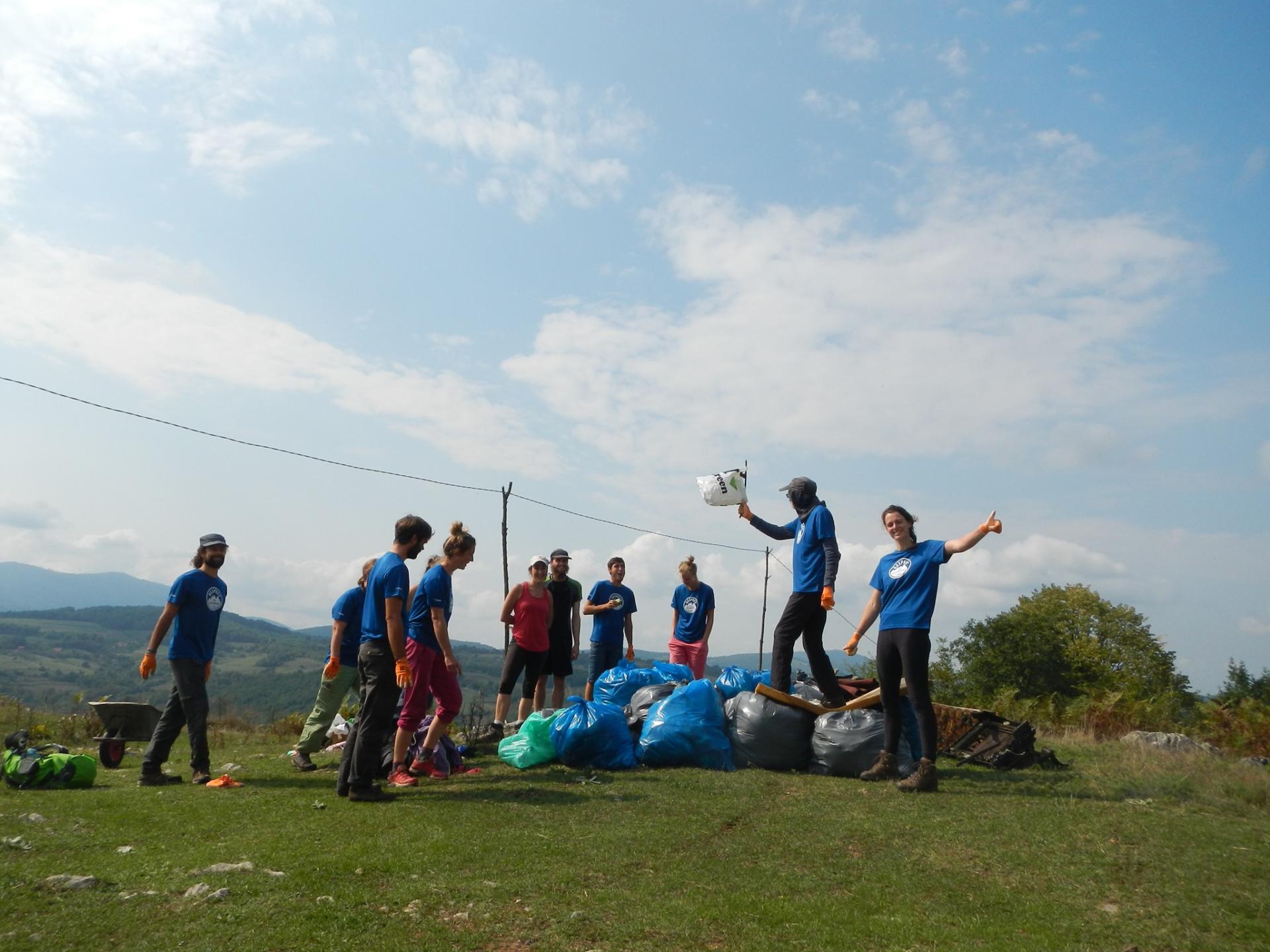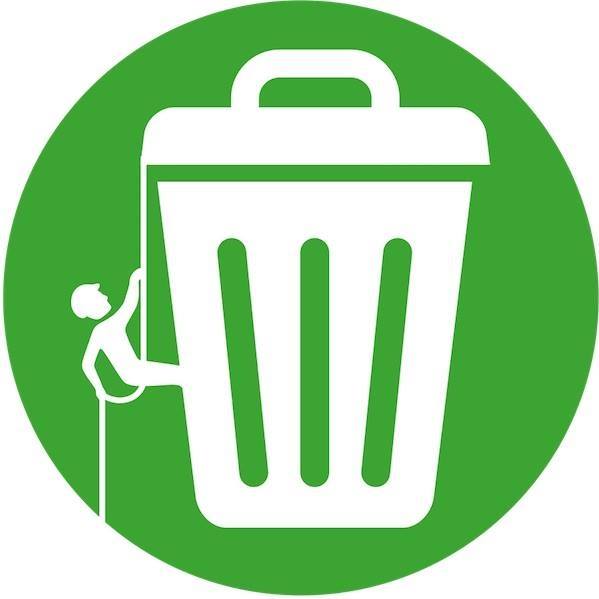 Varna Climbing Club X Clean Climber
Activities
(Write here the name of the activity you organize during the year).
Clean up
Date: 09/19/20 – Time: 3:00 PM to 6:00 PM
Hi! Together with the Varna Climbing Club we'll organiser a cleanup at the campsite where most climbers camp in Vratsa. We'll have trash bags and a good spirit, you've got gloves, we've got a cleanup!
What to bring: Gloves, and your mask 
Visit our facebook page and check out the event!