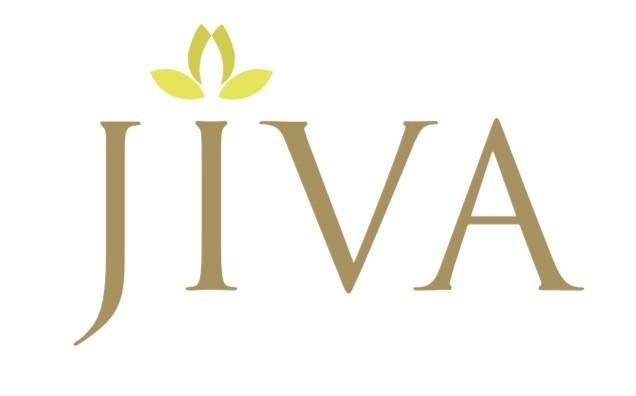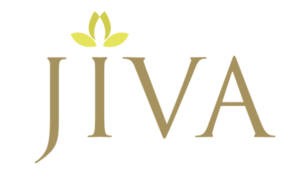 Taj Wellington Mews Luxury Residences
Wellness champion
Activities
We will soon announce the wellness activities we organize year-round.
Guest Garden Lawns – Taj Wellington Mews, Mumbai
A 60 minute gentle yoga and meditation session will be organised for the Residents at Taj Wellington Mews Luxury Residences.  The Yoga instructor will guide the guests through a session comprising of gentle asanas and breathing exercises and end with a yoga nidra for deep relaxation .
Duration: 60 Minutes
Time: 07:00 hours – 08:00 hours
Venue: Guest Garden Lawns – Taj Wellington Mews, Mumbai
Dates: 19th & 20th September, 2020