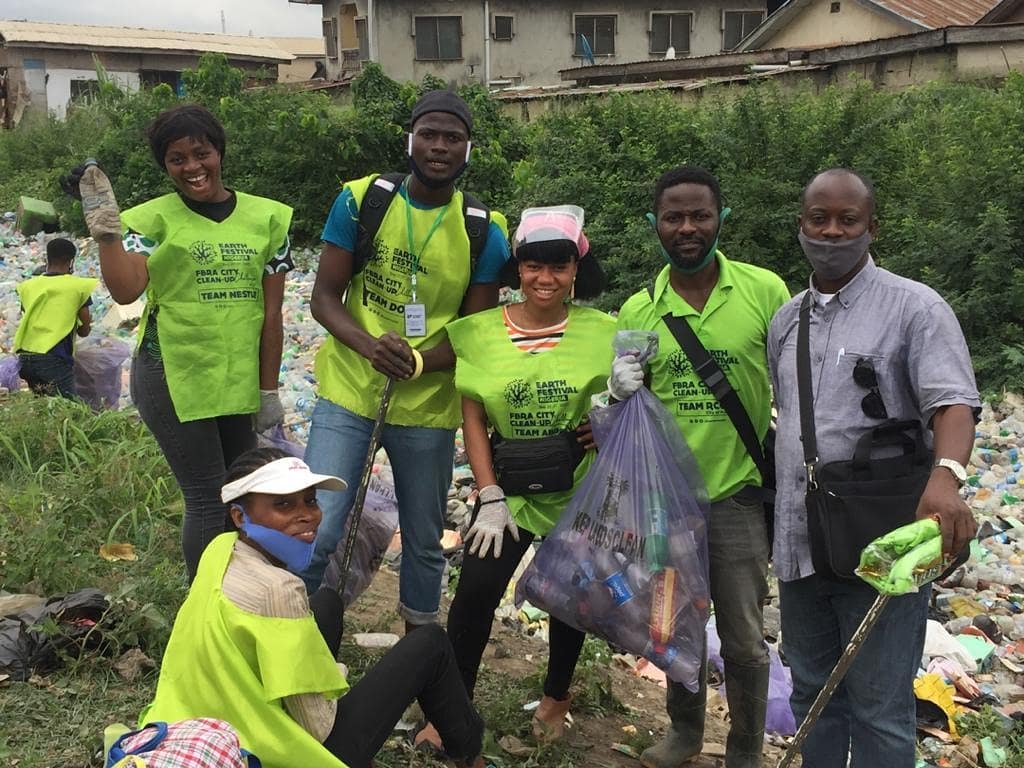 Susty Vibes
Activities
(Write here the name of the activity you organize during the year).
Clean Up Day
September 19th from 8:00 AM to 4:00 PM
Join us for a day full of purpose & solidarity ! Let's bring our forces together and make some good to the environment by cleaning up in a fun and social way, the city of Lagos!
What to bring: hand gloves, mask, sanitiser and waste bags.
Register on the link to the website
More info on our facebook page !