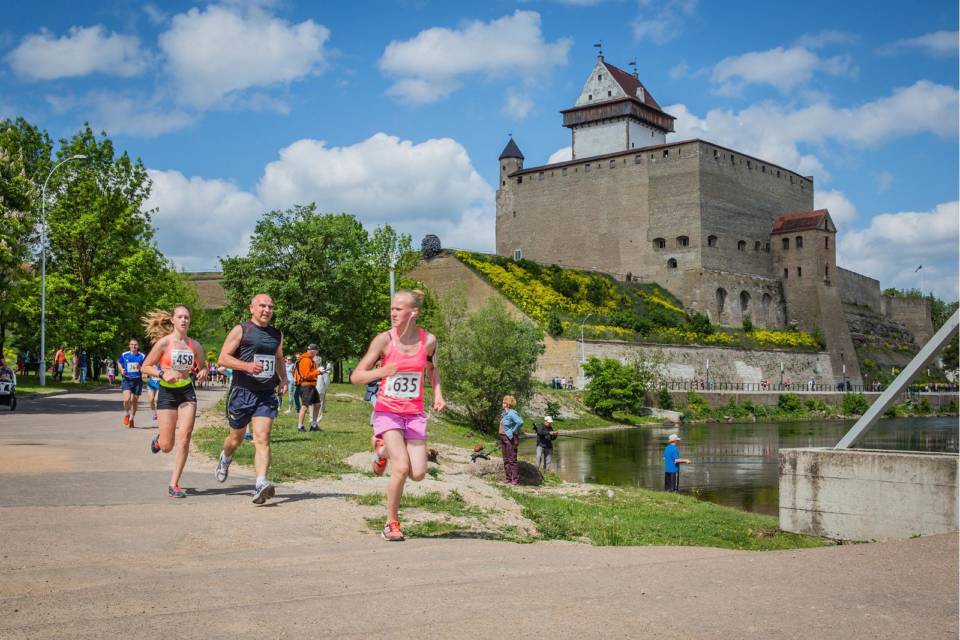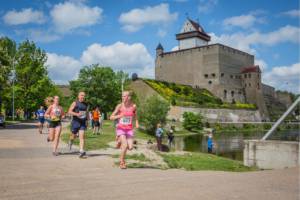 Narva Running Series
Activities
(Write here the name of the activity you organize during the year).
Narva Running Series
September 19th 10:00 – 15:00
Anyone who is interested in sports and exercise can participate in the Narva Running Series. The stages of the running series take place in Narva and Narva-Jõesuu. Competitions take place on weekends as well as on weekdays, depending on the stage. You can take part in running (also without time measurement), Nordic walking, or walking. At each stage, there will be a children's run of 300–1,000 m where each participant will receive a sweet prize at the finish.